BY

Wonkey
ON

Tuesday, August 14, 2012 at 8:02AM
As If the new WTF online system wasn't enough, it seems that console TTT2 will continue the trend of using well known artists to design several costumes for several characters in TTT2. Along with this we have new character select renders that can replace the standard CGs, several new customization items and even a glimpse of the new Tekken Tunes mode. Read more to see the images.
Costume Collaboration Concepts:
By: Mutsumi Inomata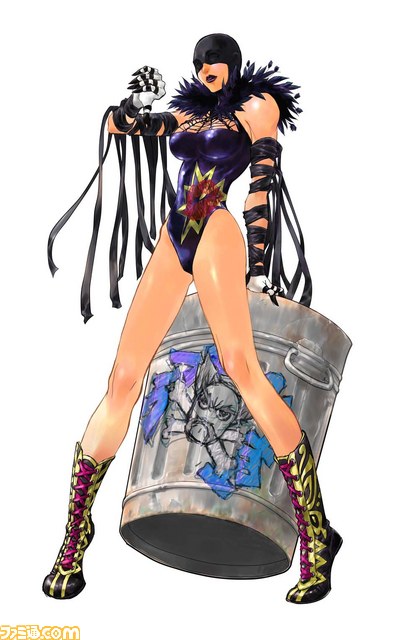 By: Shigeto Koyama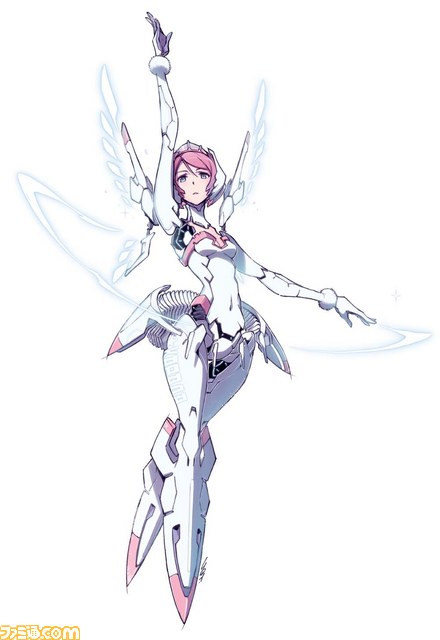 By: Simon Bisley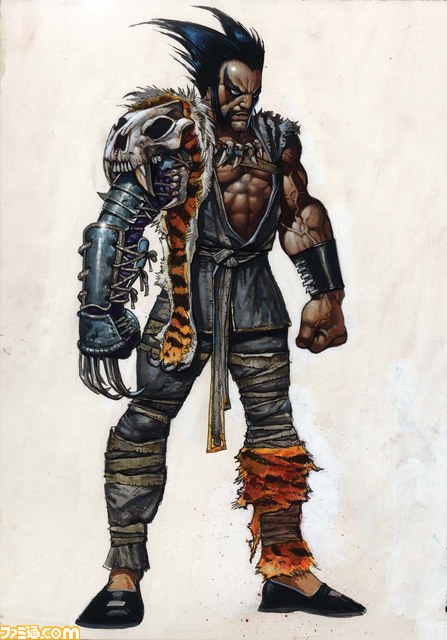 By: Ryouji Minagawa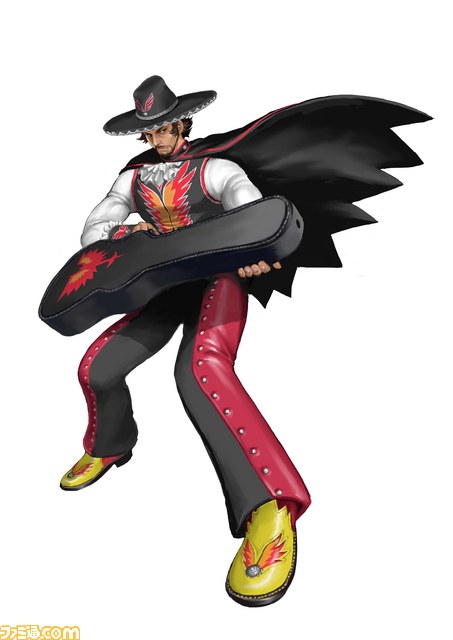 By: Katsuya Terada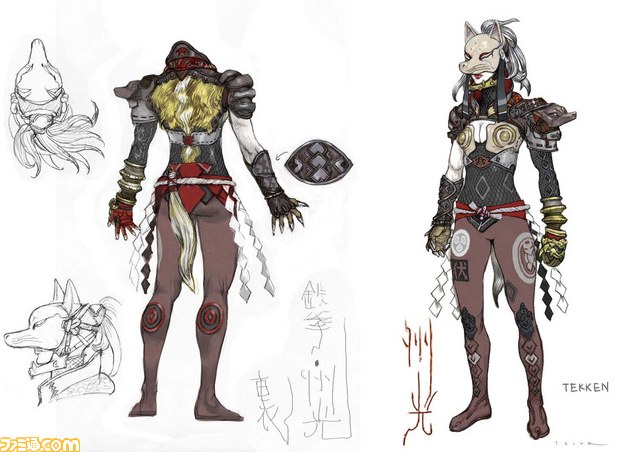 By: Ito Oogure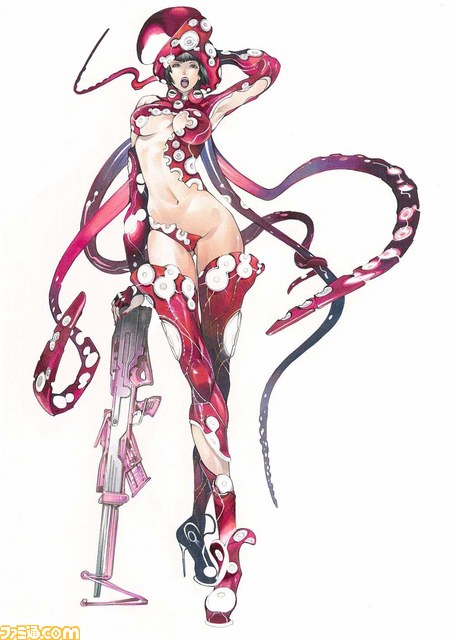 Special Illustrations that can be used on the character select screen: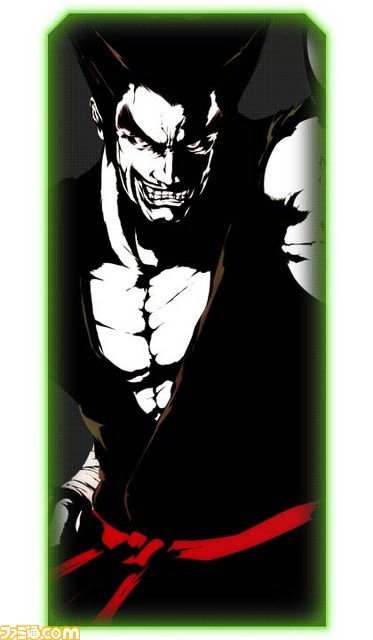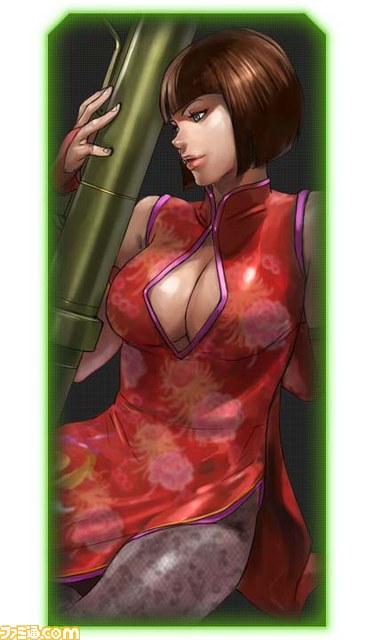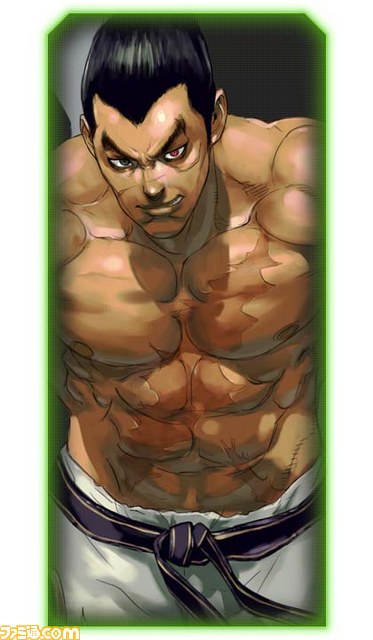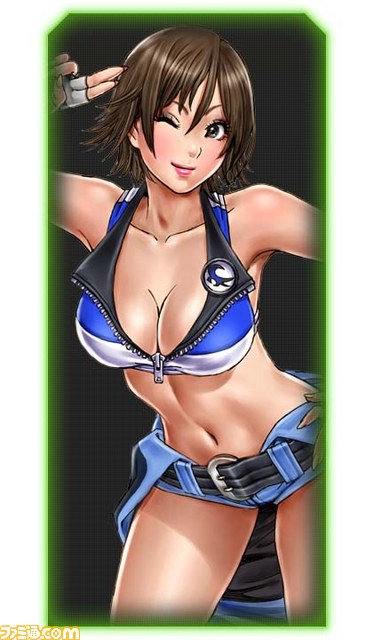 Collaboration costumes in action: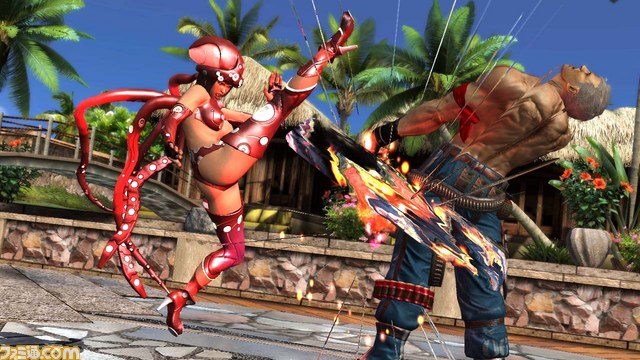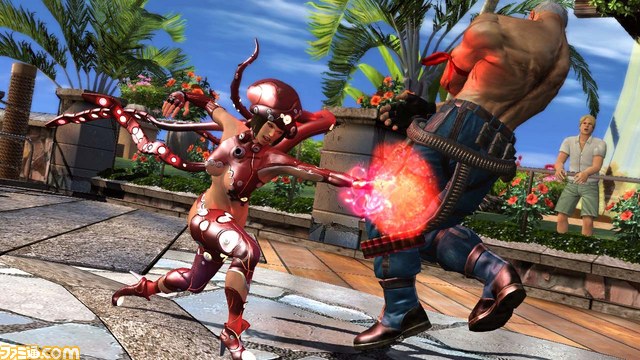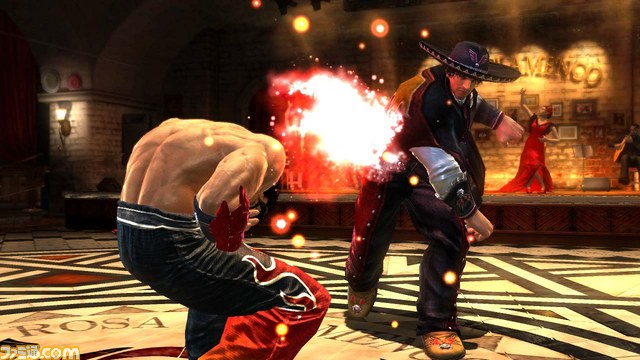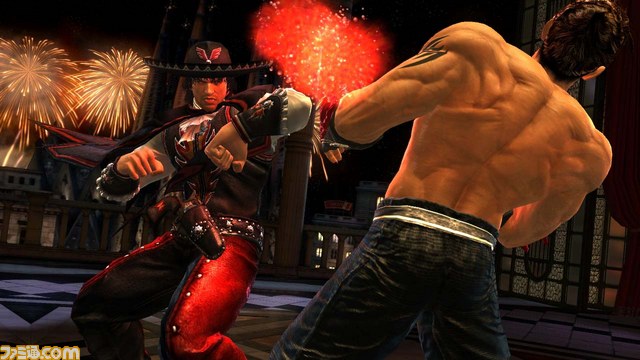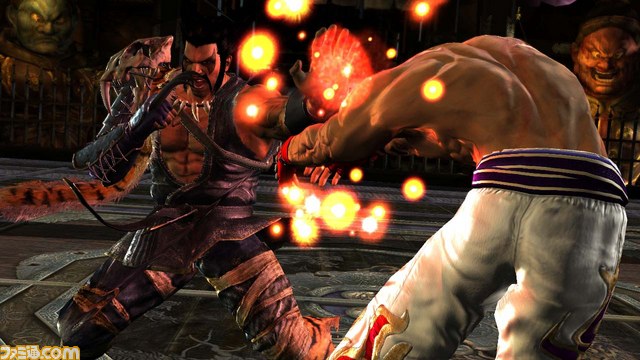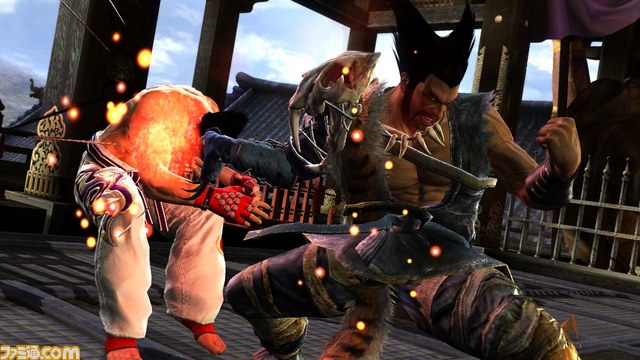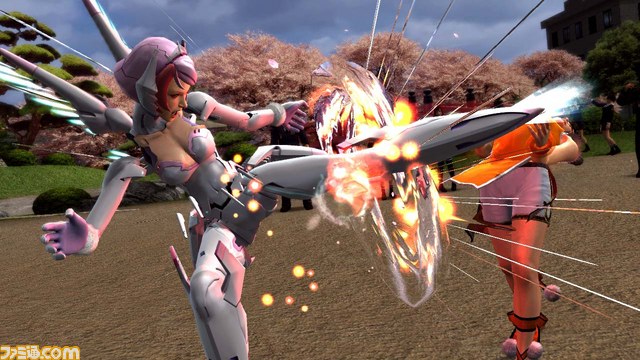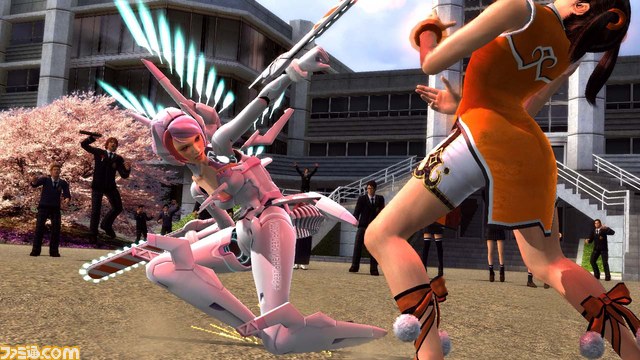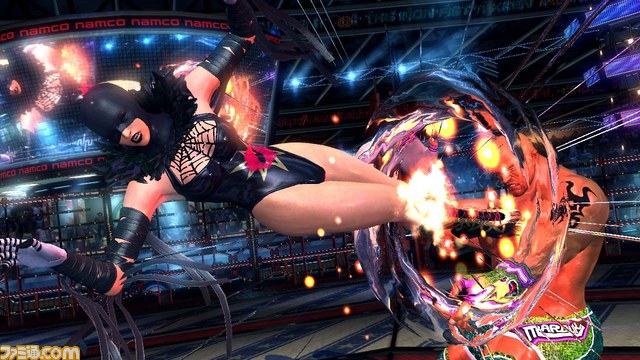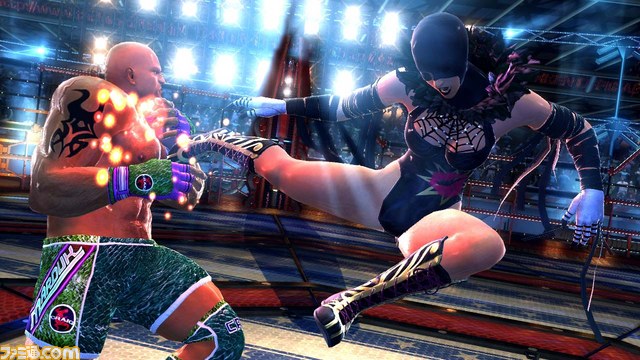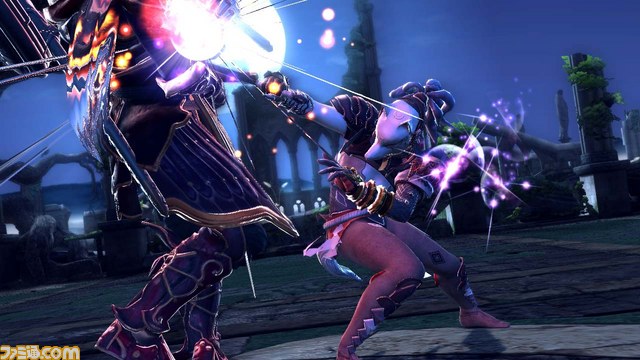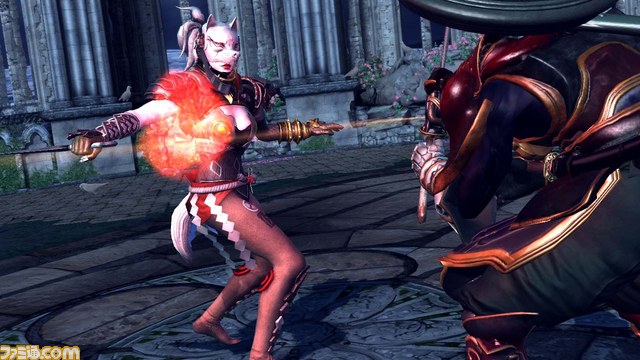 First glimpse of the new Tekken Tunes mode: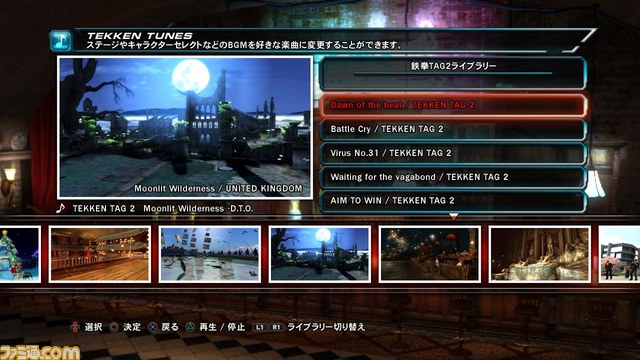 Several Customization items: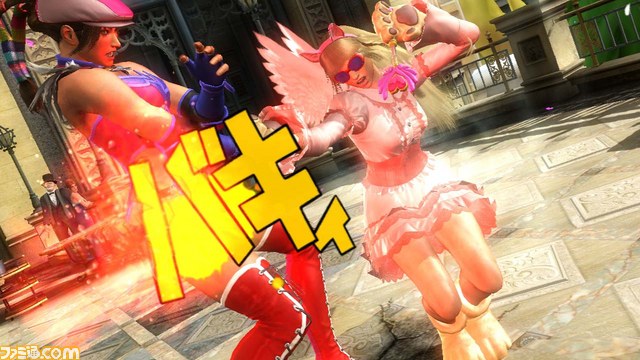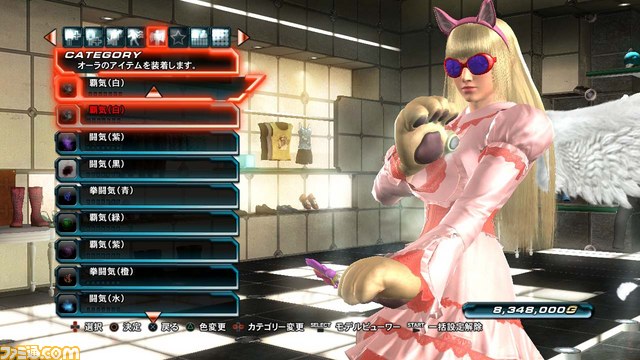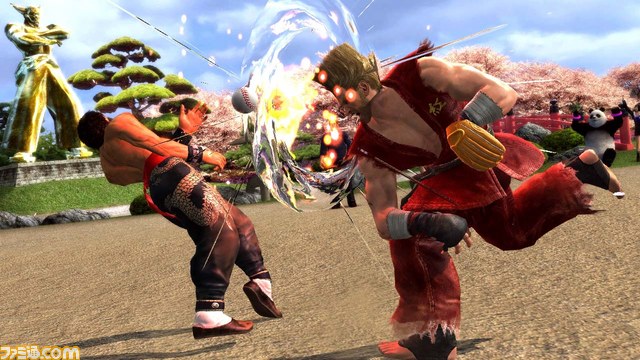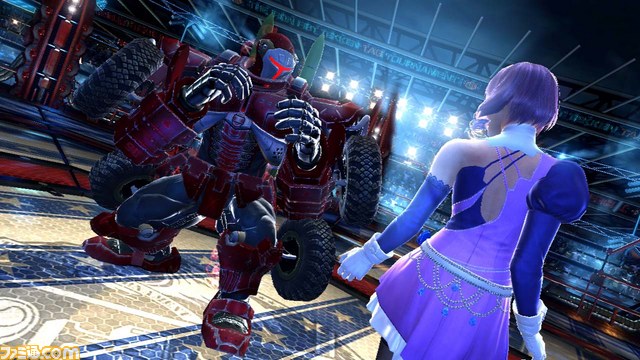 Phew! Major thanks to famitsu.com for all the images.