BY

Wonkey
ON

Thursday, October 11, 2012 at 9:11AM
Famitsu have just published the latest batch of new screenshots for the upcoming Wii U version of Tekken Tag Tournament 2. Among the new and exclusive Nintendo based costumes for characters in TTT2, we also have the return of the famous Tekken Ball mode from Tekken 3 coming to the Wii U version of the game! You can see all the new features below.
Tekken Ball Trailer:
Exclusive costumes based on Nintendo characters: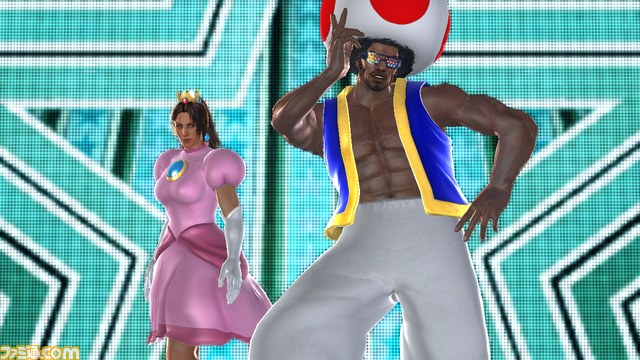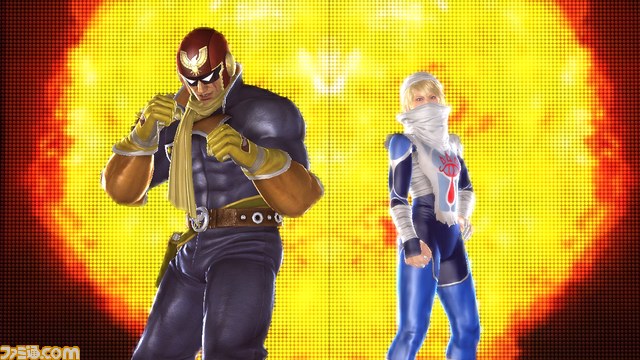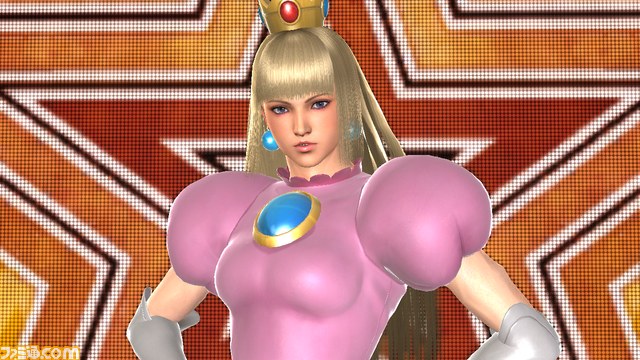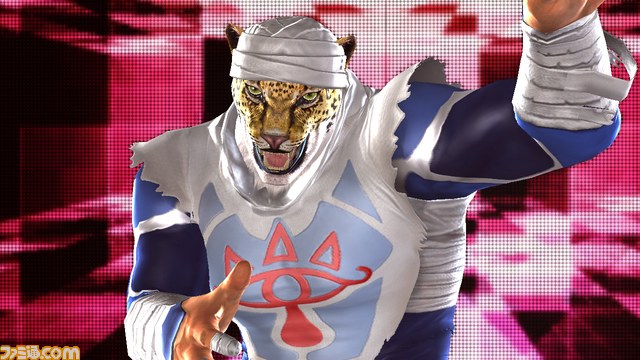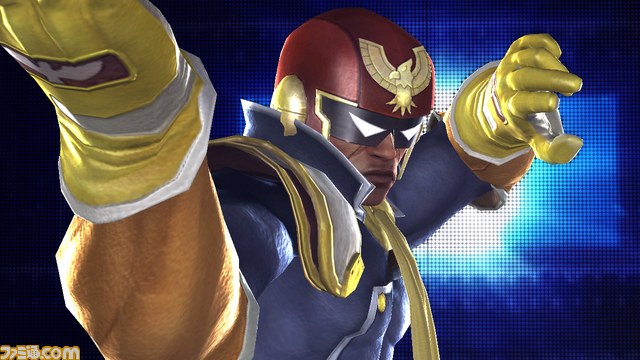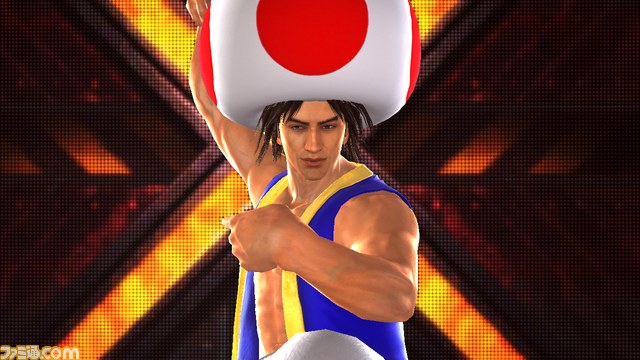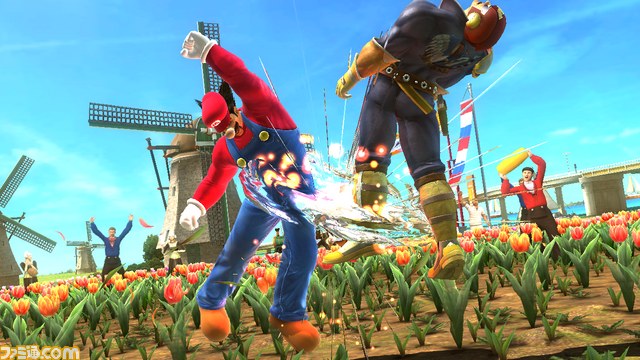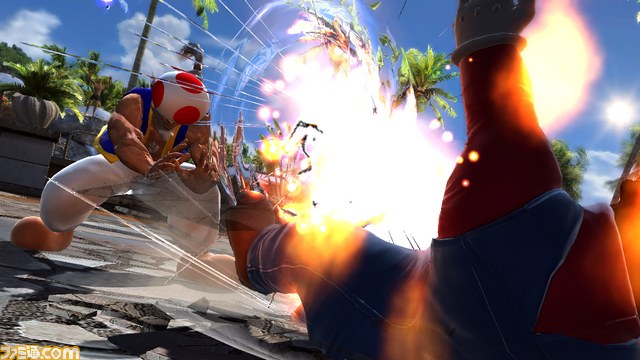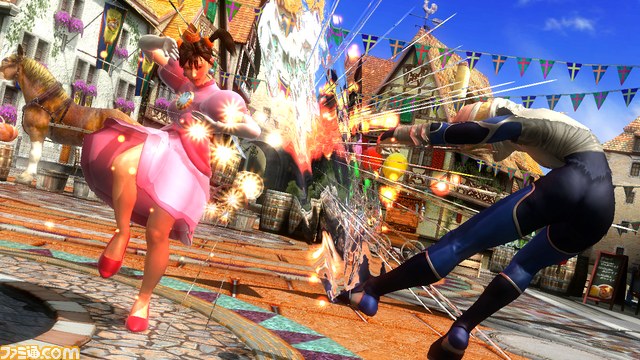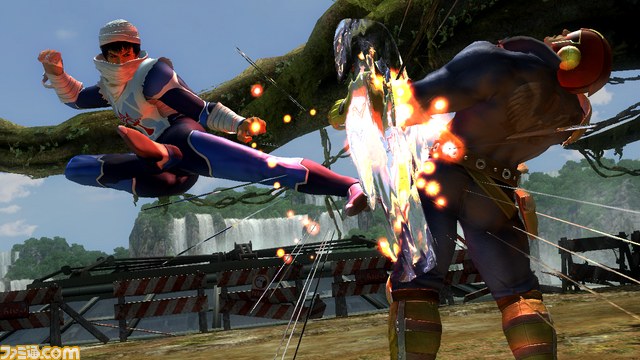 Wii U Customization images: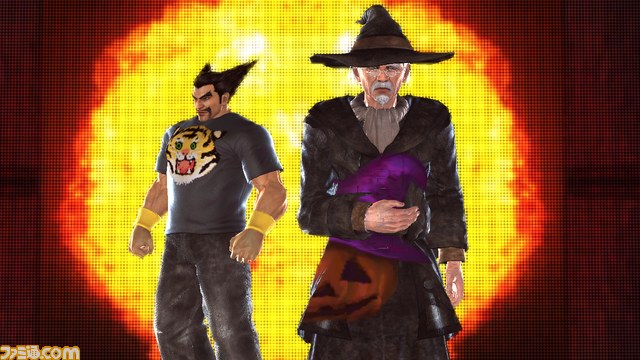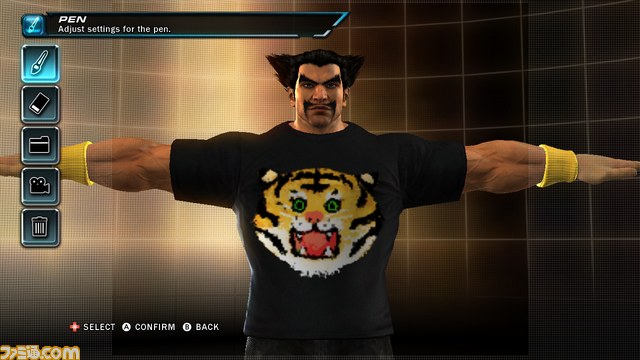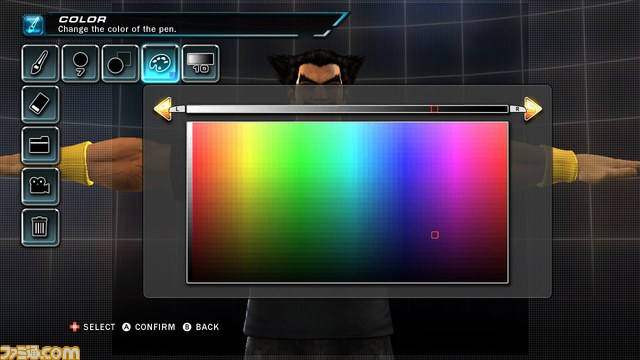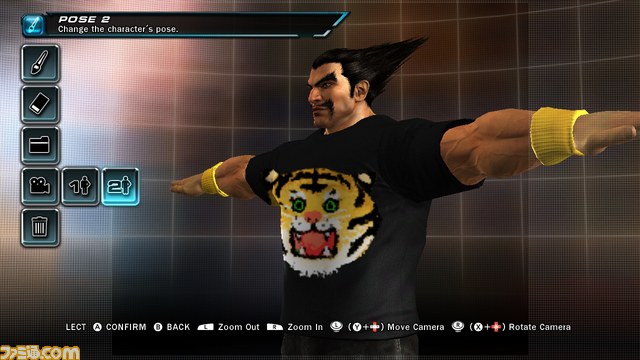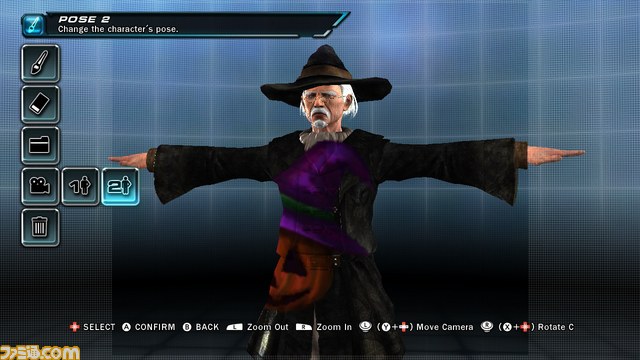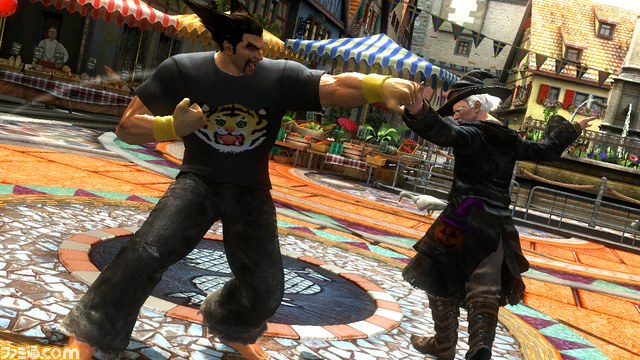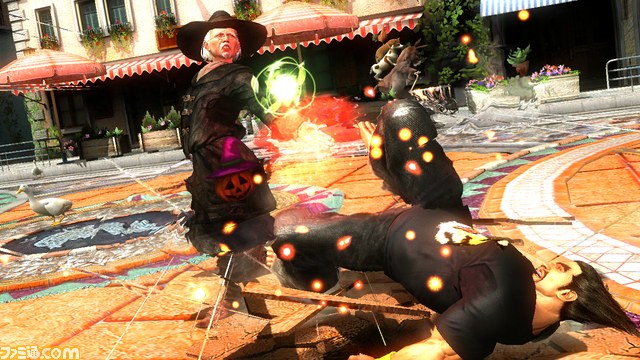 Tekken Ball images: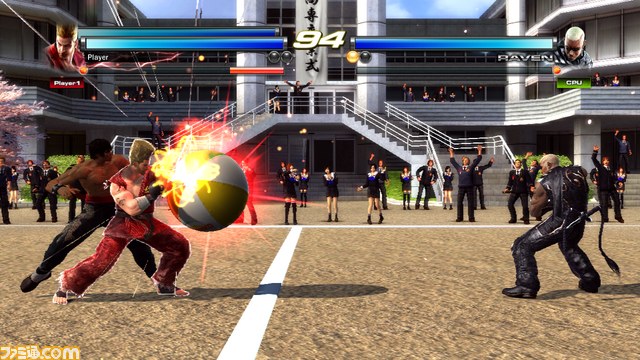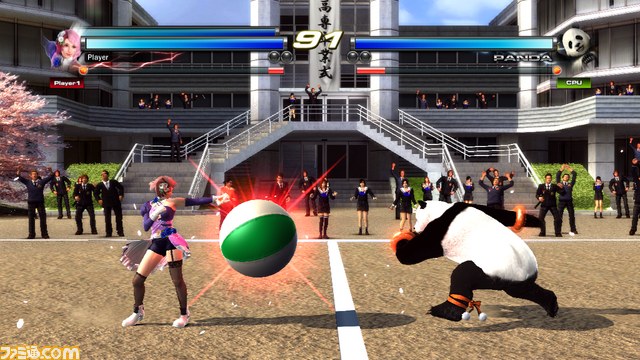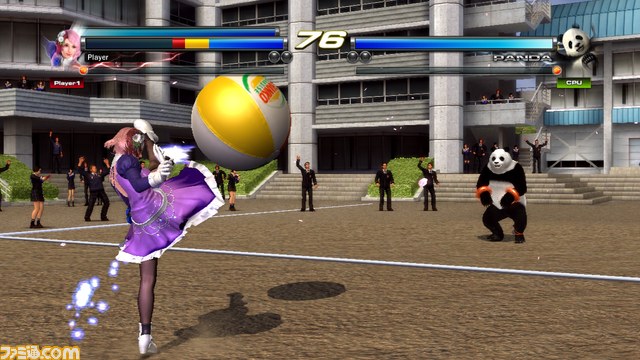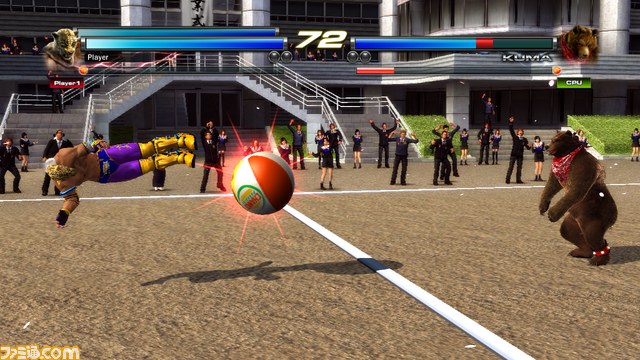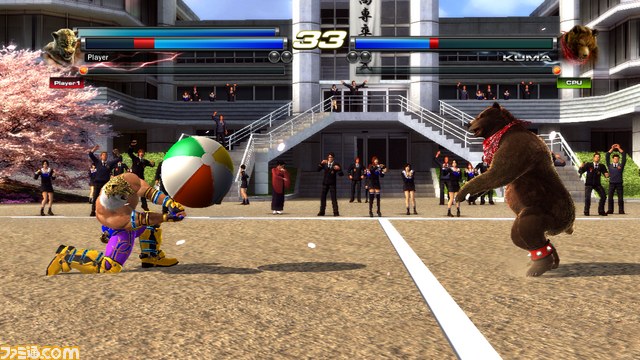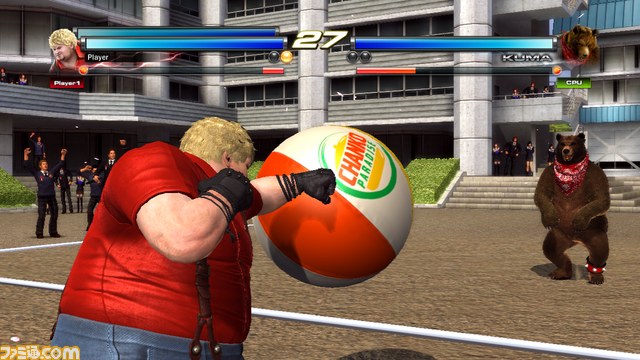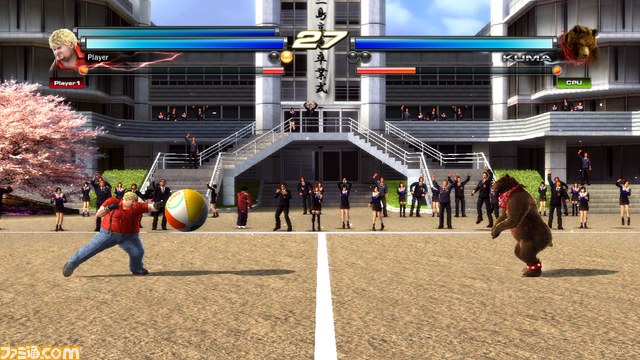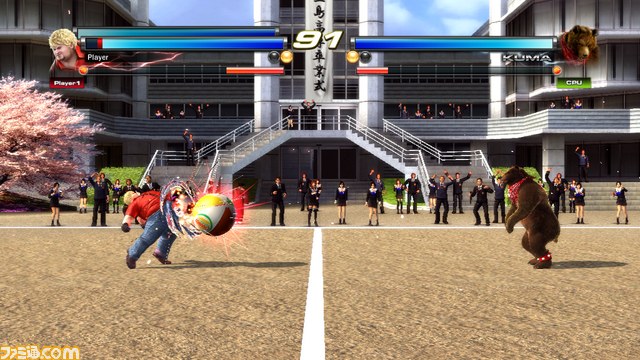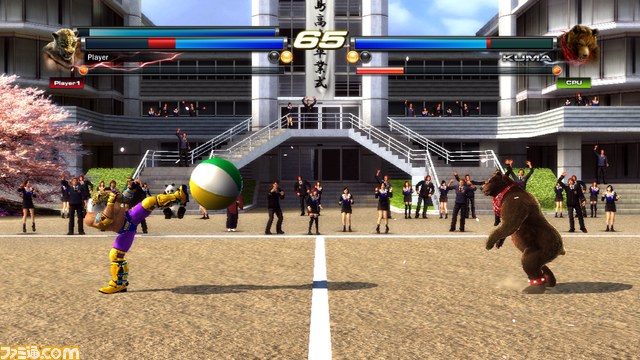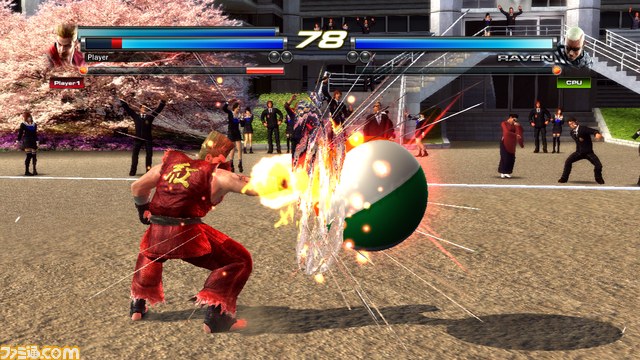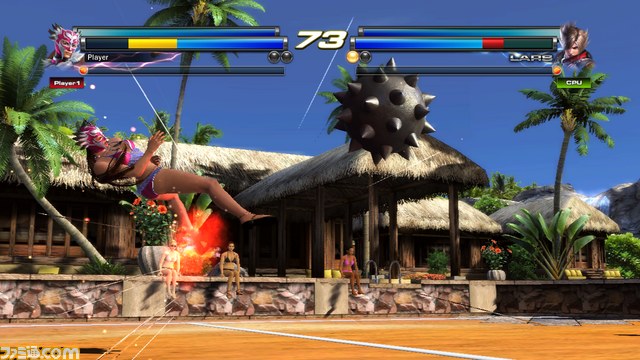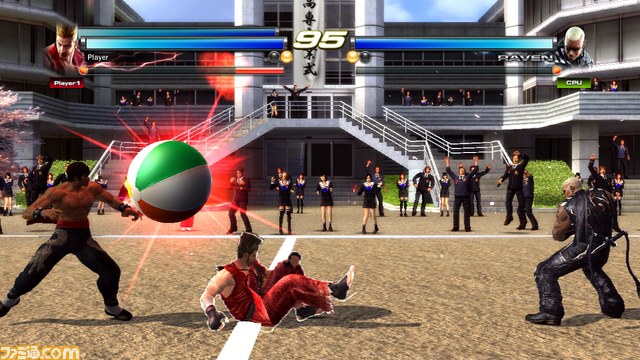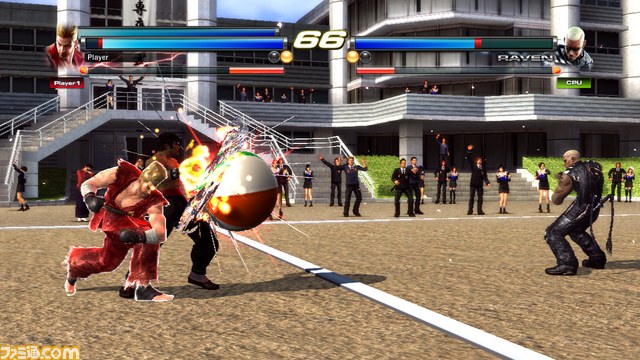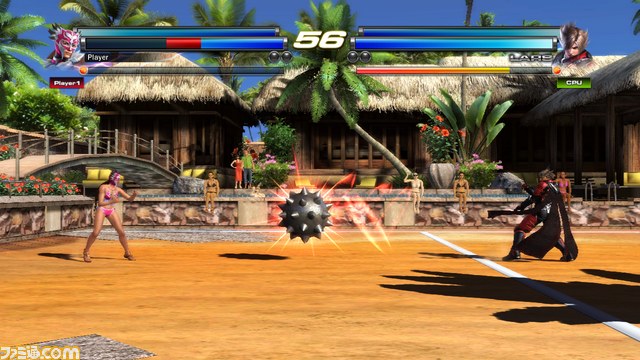 Phew, major thanks goes to Famitsu for all the images.
tagged

Tekken Tag Tournament 2,

console
in

Wii U